Bad Boy Song Lyrics In English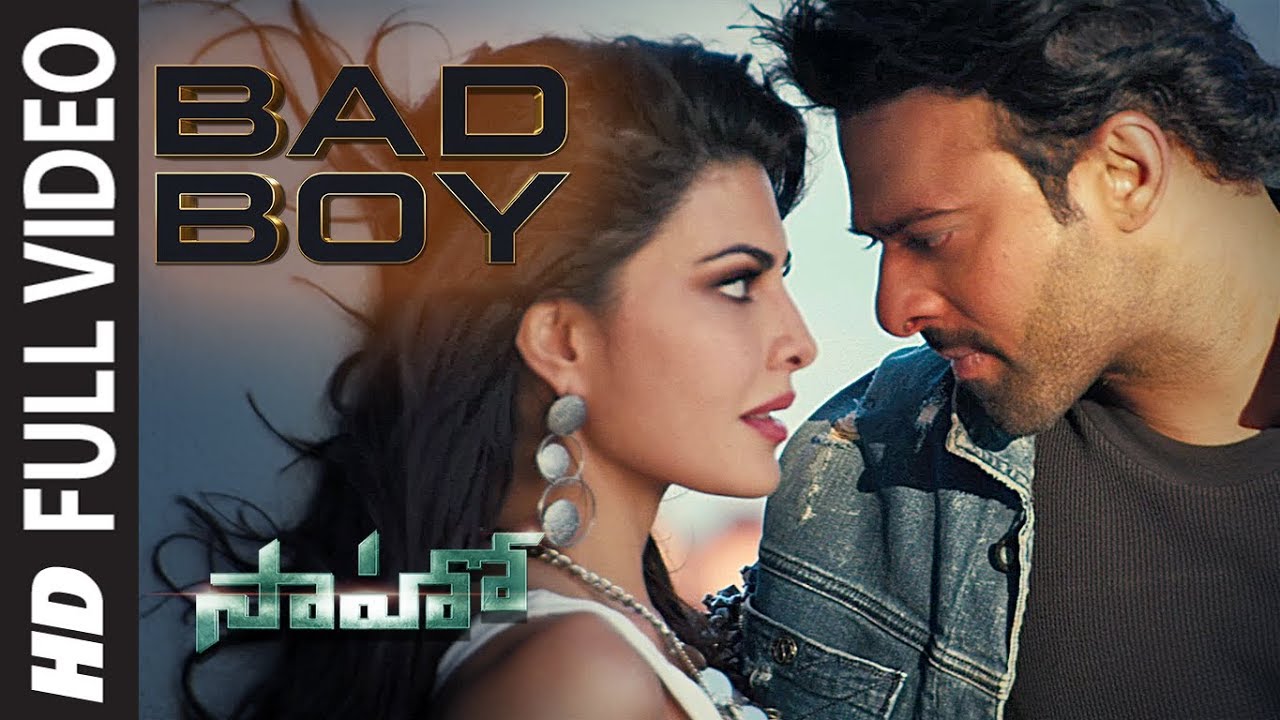 Bad Boy Song Lyrics In English is the latest Song from the movie Saaho satarring Prabhas abd Shraddha Kapoor and this song has been sung by Badshah, Neeti Mohan.Music for this song has been composed by Badshan while lyrics for Bad boy Song have been penned by Sreejo.
Song Credits
Bad Boy Song Lyrics In English
Baby hold your breath
Every move I'm awakening
Kanulanu chesenu Start struck
Baby wait a sec
Neelo andam adigina maikam
Baby I'm a love Croc
Let me tease you girl
Ninu tarimina manasuni feel it
Nuvveppudu chudani kalalatho baby
I could steal it
Nalo sagame crazy
Another half I'm bad girl
Baby I'm a bad boy
can you be my bad girl?
High baby so High
I Saty Fly Fly
Fly like a helicopter
Your just a spin with my x-factor yo
Just cash no checks
Now game is on and my swag intense
Moodula unna baby
Zara nee boy friendni chesthanika ex
Boy I'm in wrong with you wrong with you
Nee vasamai poya
Kaache choopula dadiki dorika boy
Neeke padipoya
Nuvvu fire nenu gasoline boy
Take me higher you know what I mean boy
Kiss me baby nenu neela mad girl
I know you're a bad boy
I can be your bad girl.
Baby I'm a bad boy
Can you be my bad girl
I know you're the bad boy
I can be your bad girl
Baby I'm a bad boy
Can you be my bad girl